cas – certificate of advanced studies

Postgraduate training intended for musicians, dancers and teachers. The CAS programme completes the range of options offered at the Haute école de musique in Genève.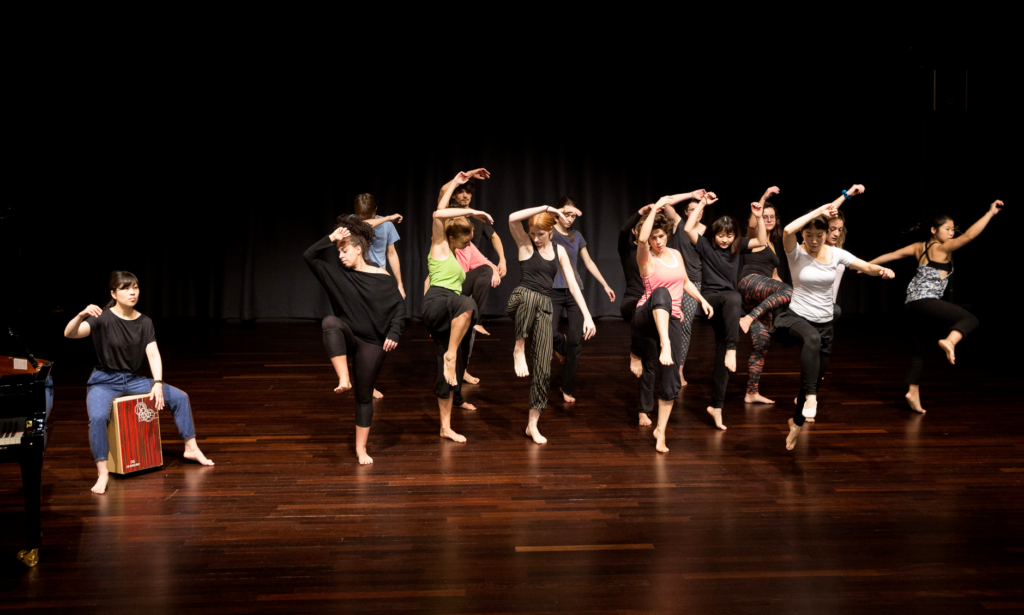 This non-professional certificate authorises its holder to report on his/her Dalcroze training and to apply the principles of the method within the framework of his or her own profession.
However, it does not allow the person to teach the Jaques-Dalcroze method, nor Rhythmics, nor to provide training with the title "Dalcroze".
The use of the name is protected by law as a trademark.